Dr. Tracey Wellendorf, M.D., Board Certified Otolaryngology- Head and Neck Surgery
Dr. Tracey Wellendorf was born and raised in Audubon, Iowa. He has been providing ear, nose and throat care for patients in western Iowa for nearly twenty years. He graduated Magna Cum Laude from Creighton University with a Bachelor of Science Degree in Chemistry. He then attended the University of Iowa College of Medicine, graduating as an MD. During his medical schooling he was inducted into AOA, medical honor society. Dr. Wellendorf did his internship in general surgery and his residency in otolaryngology at the University of North Carolina in Chapel Hill. After completing his residency he returned to Iowa, practicing in Council Bluffs for a year.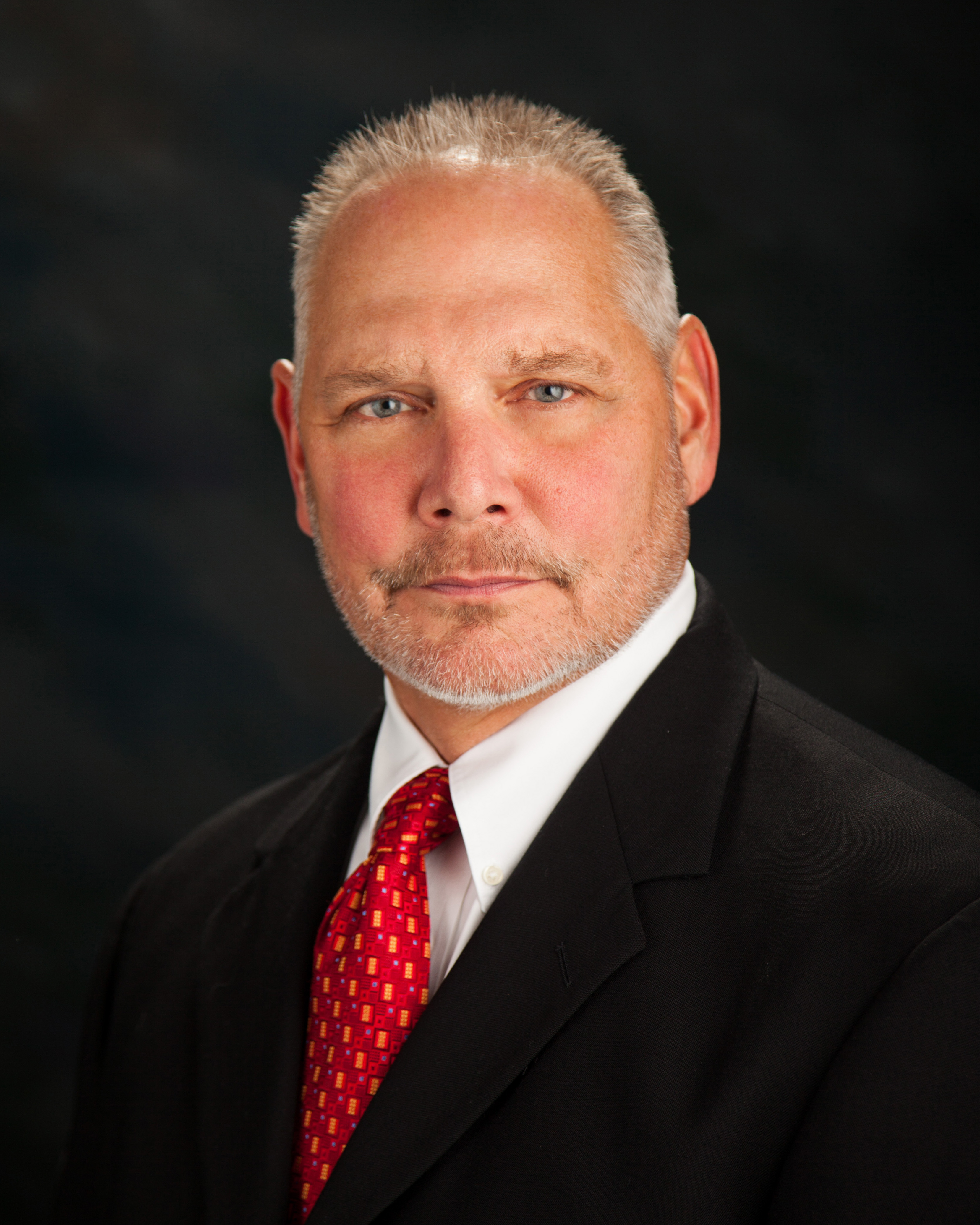 Board Certified Otolaryngology-
Head and Neck Surgery
In 1996 Dr. Wellendorf established his clinic in Carroll, Iowa. His extensive training, continuing education and many years of practicing in the area have allowed him to expand his practice to have outlying clinics in six surrounding communities. He performs surgeries regularly in the respective hospitals where each of his clinics reside. While traveling several days a month, it allows him to use his expertise in treating problems of the ear, nose and throat for patients who otherwise may not have access to a specialist with his abilities.
Dr. Wellendorf does a wide variety of ENT procedures, including being one of the first in the area to do procedures such as balloon sinuplasty and coblation tonsillectomies. He has great success with the much less invasive balloon sinuplasty procedure on adults and children. The coblation tonsillectomy is also a procedure that allows the patient to have quicker healing and less pain. He has always been a believer in keeping his clinic up to date and current with the newest treatments and diagnostic tools. He does many in-office procedures, including the balloon sinuplasty, TNE (Trans nasal esophogoscopy) and CT scans to help with quicker diagnosis.
He has received numerous awards over the years and been recognized by many different medical organizations. He has also held different positions while serving in the local medical community in the cities where he has clinics. Dr. Wellendorf is a major supporter of the Carroll community where he was a city council member for eight years. He also donates to and sponsors many projects in local communities.
Creating the best possible environment for the patient experience has always been Dr. Wellendorf's primary goal. With his on-going continuing education and his forward thinking, he is always striving to improve his clinics to the highest level.